Home » Accomodations » Hotels » Norway » Geilo
Hotels In Geilo, Norway
Bardola is Geilo's classic high-mountain hotel, and it has been privately owned and operated since its establishment in 1948. The hotel is beautifully situated within walking distance from the city centre of Geilo. Stay in one of our modern rooms at the hotel, or retreat to one of our comfortable, well-equipped log cabins.
This hotel has a reputation for its high standard of service and fantastic cuisine. The ski bus stops directly outside the hotel.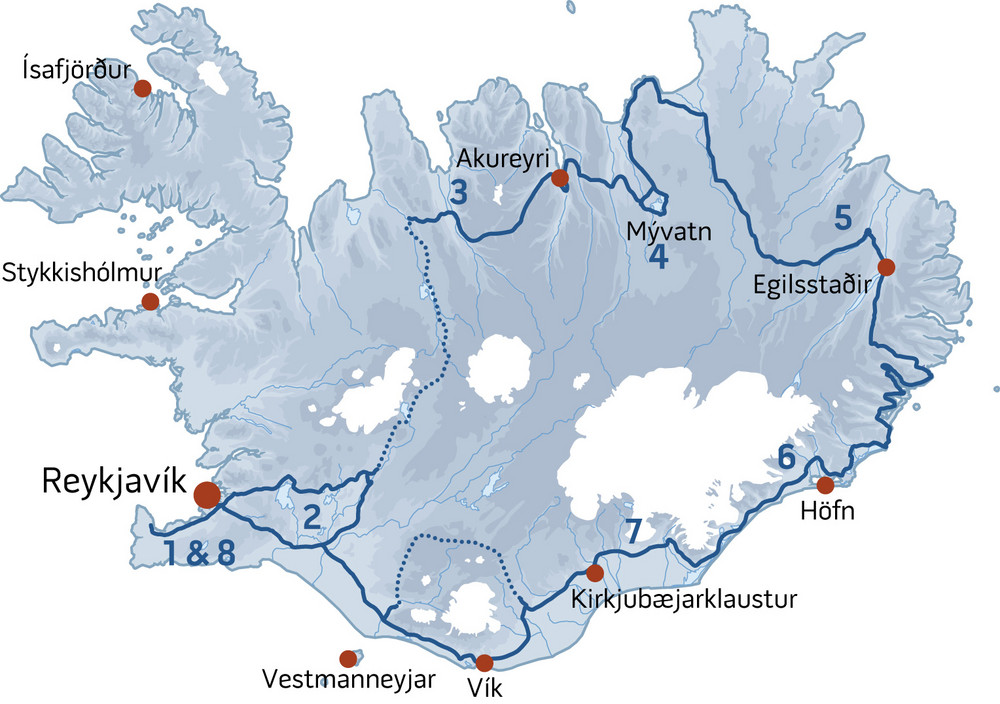 The Highland is a warm and friendly hotel with an easy, relaxed atmosphere and ideal for both conferences and leisure. * Situated in the beautiful Geilo, the most complete ski resort in Norway. * Walking distance to the ski slopes, ski-lifts and areas for cross-country skiing. * 160 rooms of good standard; singles, doubles, family rooms and junior suites. * Relaxing centre with a swimmingpool, sauna, fitness room and sun beds. * Playroom and gamehall for our youngest guests. * Free parking. * In the winter season there is a free shuttlebuss between the hotels and the skislopes, several times during the day.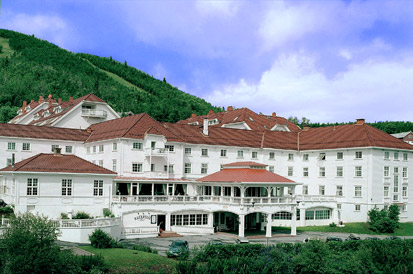 Dr Holms Hotel has been a source of recuperation, comfort and well-being since the beginning of the 20th century. Dr Holms is situated in the heart of the beautiful mountain scenery, and is a starting point for inspiring and exiting adventures. A visit to Dr. Holms Hotel should always be a pleasant experience. The hotel has its own Health Centre which includes Dr. Holms SPA, swimming pool, kids pool, sauna, steamer bath and exercise room. Dr. Holms SPA is the first of its kind in Scandinavia and fifth in Europe.
The hotel has 86 rooms of various categories, 3 luxury apartments, pool, sauna, lounge and dancebar. We have our own course and conference facilities, as well as a playroom for children. Ustedalen Hotel Geilo is situated in a peaceful location with a panoramic view over the beautiful Ustedalsfjord. It is 800 meters from the centre of Geilo and 350 meters from downhill slopes and great skiing, walking and cycling trails. Tradition is important to us here at the hotel. Rooms were being let out back in the 1890s, and when the railway between Oslo and Bergen was finished in 1909, Ustedalen Turisthotel began commercial activities. The hotel is familyowned and run. In recent years it has had a facelift with renovation of the rooms, lounges and swimming pool, an attractive new restaurant and three new luxury apartments. We are proud to present our hotel and its century of tradition.
Welcome to a hotel with a unique range of services! 1 October 2005 marked the official date for the opening of the brand new Vestlia Resort, comprising a new hotel with lavish suites and double rooms in addition to 3 spacious luxury apartments. Helene Hennie, one of Norwayâs most renowned interior architects, and her team have worked on the interior of Nye Vestlia Resort. The hotel now has a completely renovated lobby, restaurant, dance-bar and conference centre.