Home » Categories » Norway Coastal Voyage - Hurtigruten
Norway Coastal Voyage - Hurtigruten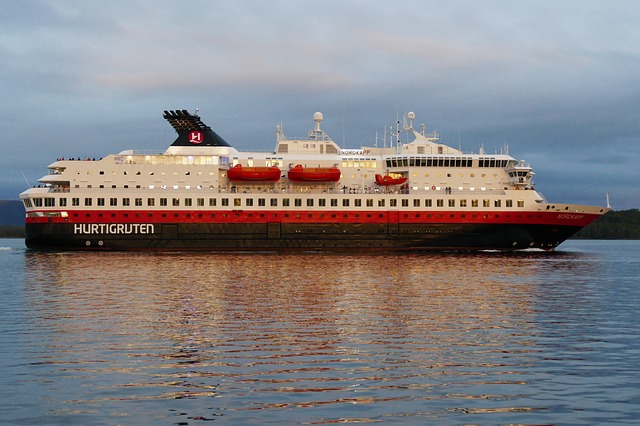 The Norwegian Coastal Voyage, a cruise with 34 ports of call, follows a stretch of Norway's coast characterized by vast distances, a sparse population and dramatic scenery.
The Norwegian Coastal Voyage has an air of history. It has always been a part of coastal life, has always arrived at the ports and has always been there to rely on for more than 100 years. The ships take children to their christenings, newly-weds on their honeymoons and carry milk and vegetables to remote island communities. Works by recognized artists have helped the new ships gain renown as floating galleries. The Norwegian Coastal Voyage is a unique combination of first-class passenger ship and working ship. The fleet comprises 11 ships, many of which were built since 1993. It is the perfect alternative to the traditional cruise for the independent, seasoned traveler. Enjoy a panoramic view of ever-changing, breathtaking scenery from the comfort of a deck chair or a chair in the lounge.
There is always something happening... without much really happening at all. The ships travel at 16 knots, which means that you always have time to enjoy the journey, to make new friends and to relax and take in the wonders of this wonderful journey.
"The World's Most Beautiful Voyage" is not just a phrase someone invented. They were just stating a fact.