Home » Region » Iceland
Iceland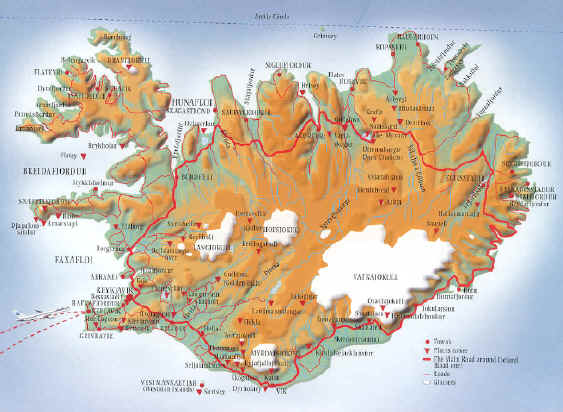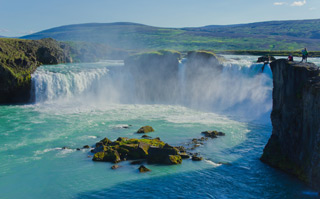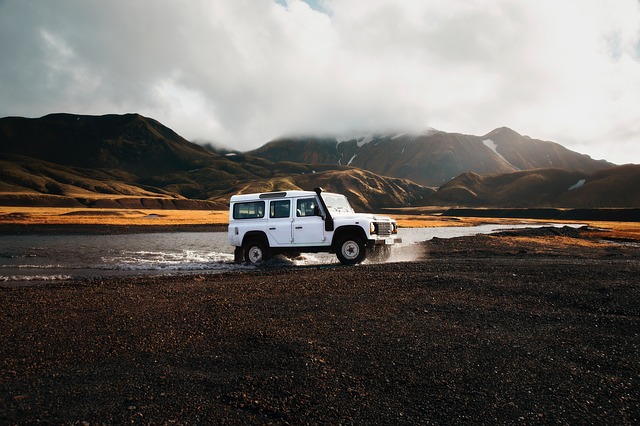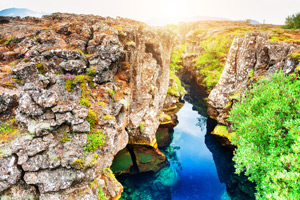 Travel to Iceland and enter a whole new experience. You'll find both the Icelandic people and the natural wonders of Iceland are quite unique. Iceland's ancient heritage and the modern Icelandic lifestyle coexist in harmony. Find the freedom to roam around Reykjavik, Iceland's capital city or have glorious fun in the wilds as you please.
Situated on the Mid-Atlantic Ridge, Iceland is a hot spot of geothermal activity. Thirty post-glacial volcanoes have erupted in the past two centuries, and natural hot water supplies much of the population with cheap, pollution-free heating. Rivers, too, are harnessed to provide inexpensive hydroelectric power. The electrical current is 220 volts, 50 Hz.
Half of Iceland's population lives in and around Reykjavik, the capital. Keflavik International Airport is located about 50km from the capital. The highland interior is uninhabited (and uninhabitable), and most of the population is situated along the coast.
Iceland's economy depends mostly upon fisheries. Almost 60 percent of exports are made up of seafood products.
Iceland is on Greenwich Mean Time year round. Iceland is five hours ahead of New York. Stop-overs in Iceland are allowed on flights between USA and Europe usually at no additional airfare.
We offer Iceland tours & best vacation packages as well as independent suggestions for self-drive and stop-over packages. Also, for a truly unforgettable vacation you may add Greenland to your Iceland tour. After all, Greenland's East Coast is only 2 hours away by air from Reykjavik.