Home » Categories » Ice Hotel Sweden
Ice Hotel Sweden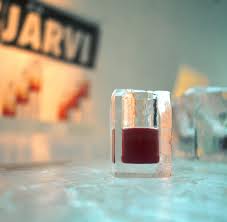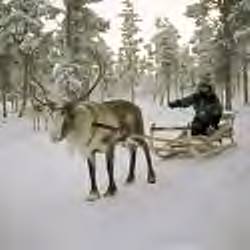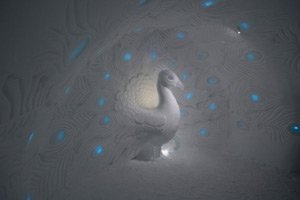 The Ice Hotel is built from scratch every year. A new design, new suites, a brand new reception - in fact everything in it is crisp and new.
The Ice Hotel is situated on the shores of the Torne River, in the old village of Jukkasjarvi in Swedish Lapland.
Transportation by air to and/or from Kiruna, Sweden can only be arranged as part of total trans-Atlantic air packages. We do not sell air travel for intra-European or intra-Scandinavia flights unless combined with air tickets from the USA on SAS. Rail transportation may be arranged only in certain situations or if in conjunction with a Stockholm package.
Most weekend nights and holiday periods are already full. The best availability at the Ice Hotel is Monday - Wednesday nights. Please try to give us a range of dates you are willing to travel.