Home » Accomodations » Hotels » Sweden » Jukkasjarvi
Hotels In Jukkasjarvi, Sweden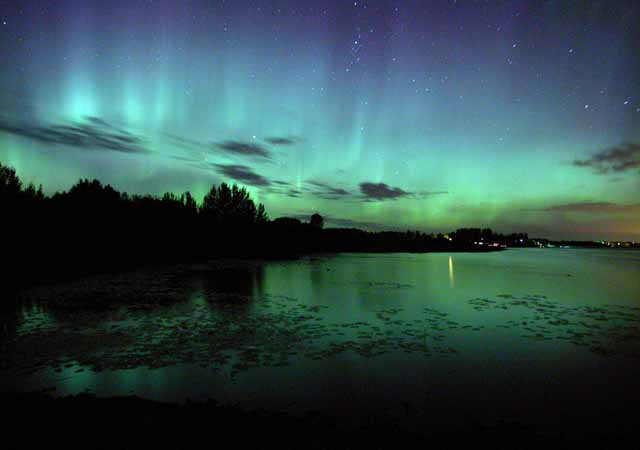 ICEHOTEL Aurora House Cabins: The Aurora House cabins have two separate bedrooms for 3 persons, meaning a single bed and a double bed. The rooms have a ceiling skylight for a view of Midnight Sun or Aurora Borealis. There is a sitting room with refrigerator, water boiler, TV & telephone, bathroom with shower and toilet.
The Ice Hotel is built from scratch every year. A new design, new suites, a brand new reception - in fact everything in it is crisp and new. Our guests inevitably have a few queries before tucking themselves in their sleeping bags in one of the stylish ice suites. Our igloo guide will be happy to explain everything you need to know about sleeping in the Ice Hotel. You will be supplied with a specially made sleeping bag (made by Fjällräven who know a thing or two about sleeping in the Arctic) complete with a sleeping bag liner. In the morning a hot drink will be brought to you, after which you can enjoy an early morning sauna followed by breakfast. The temperature in the Ice Hotel varies between -4 and -9 degrees centigrade, depending on the temperature outside and the number of overnight guests.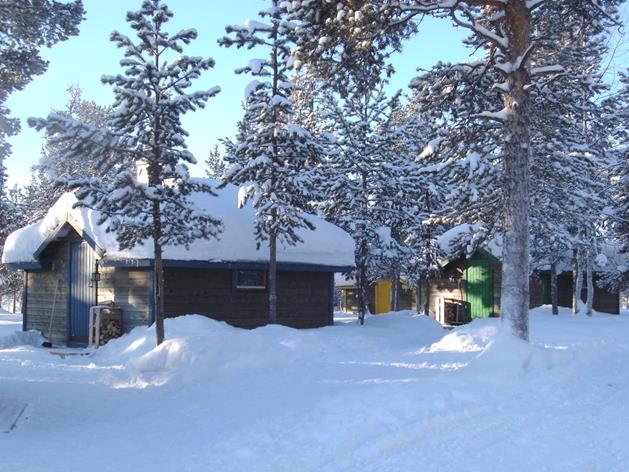 Cosy Sámi design cabins nestled in the snow-covered woods and with reindeer next door. The right place for people who seek active adventures and peace and quiet at the same time. Snuggle up to your friend and cosy up to the fireplace. Enjoy delicious dinners from local produce and relax in our wood-burning sauna; whilst the dazzling northern lights illuminate the night sky. The world-famous Icehotel is only half an hour's walk from Reindeer Lodge and snowshoes and skis are for free use.