Home » Accomodations » Hotels » Iceland » Lake Myvatn
Hotels In Lake Myvatn, Iceland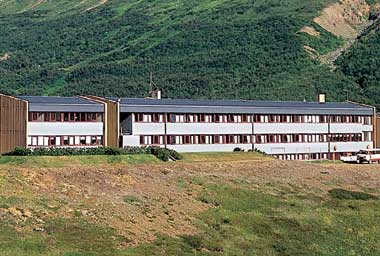 Storutjarnir offers a variety of accommodation, from sleeping-bag accommodation to comfortable new rooms with private bath. The hotel has a swimming pool with hot pot and children's play area, both indoor and out.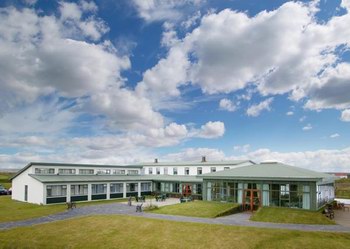 Located in on the shores of Lake Myvatn, about 100 km from Akureyri. Gigur hotel offers 38 rooms with private facilities.
KEA Hotel Gígur offers comfortable rooms with private bathrooms and a great view over lake Mývatn. Other facilities include a large restaurant, a bar, a lounge and conference rooms.

Hotel Laxá is a new luxurious hotel that was opened in summer 2014. It features beautifully decorated rooms and excellent facilities in a prime location by Lake Mývatn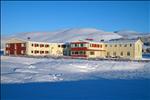 Hotel Myvatn provides you with an ideal location from which to experience the wonders of Myvatn and its surroundings. The hotel is well equipped for receiving all kinds of recreational and professional groups, both in terms of the facilities of the hotel itself and other activities which are available in the vicinity. The location of the hotel also makes it ideal for conferences and meetings of all kinds.