Home » Accomodations » Hotels » Latvia » Sigulda
Hotels In Sigulda, Latvia
The hotel was built in 1995. Renovated and opened in 2005.
Everday living or city bustle, if you want something new and extraordinary away from all that come to the Hotel Santa! Hotel "Santa" offers you that opportunity in Sigulda Latvia. We are close to Sigulda centre in the picturesque woods, near the waterside with a wonderful landscape. We offer to you: * comfortable hotel; * splendid restaurant and bar; * originally designed sauna with fireplace hall; * convenient conference hall.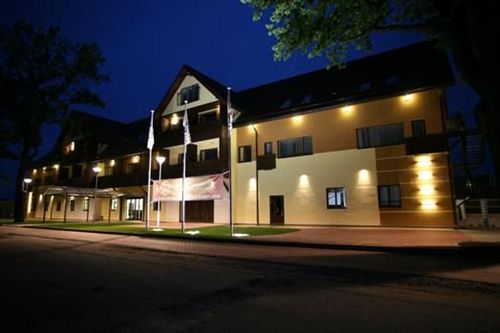 Welcome to the Segevold – a brand-new hotel located in the lovely surroundings of Sigulda. We offer our guests comfortable, designed standard accommodation as well as elegant luxury suites. Let our chef surprise you with a delightful cuisine aimed at pleasing every palate. Relax and fill your batteries in our vast recreation- and sports complex.
Hotel Sigulda is a beautiful 19th century building of natural stone. It has been extended by a modern part. There is a tiny indoor pool and a sauna.