Home » Accomodations » Radisson Blue Royal Hotel
Radisson Blue Royal Hotel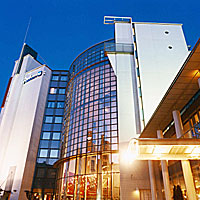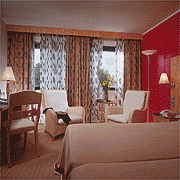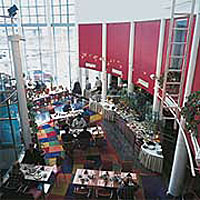 One of the finest hotels in Finland, the stylish Radisson SAS Royal Hotel is located in the heart of Helsinki. Housed in a building that has been a modern landmark since 1991, the hotel welcomes you to experience its fresh, hospitable and international atmosphere.
Location
The Radisson SAS Royal Hotel is situated in the heart of the Finnish capital. The underground is right across the hotel. Trams, the bus and central railway stations are within a ten minute walk. The trip to the airport takes half an hour. The ferries taking you to Estonia, Sweden, Russia and Germany are within a few kilometres from the hotel.
Room Info
All of our rooms are getting a modern, fresh look this year, designed by Kaisa Blomstedt. Non-smoking rooms and rooms for guests with a physical handicap are also available.