Home » Accomodations » Plaza Hotel
Plaza Hotel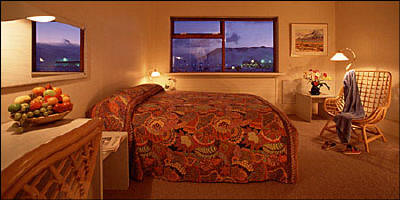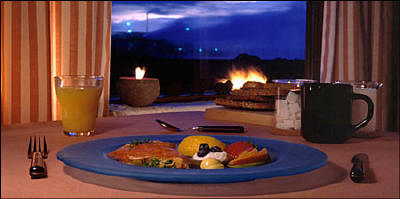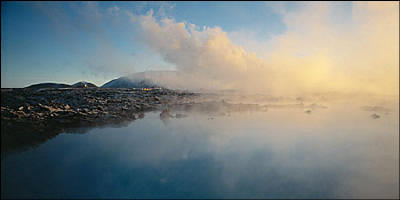 Fall, winter, and spring are all great seasons to see our majestic northern lights, and in summer, the nights glow with midnight sunsets. The spirits of Iceland can be found under the snow and between the deep green moss that grows gently over the flowing lava fields - amazingly, from something so rough comes something so soft. Some say it is paradise.
Location
The area is great for fishing, mountain biking, hiking, horseback riding, golfing, and of course swimming. The hotel is also ideally located for touring the glaciers, geysers, and geological masterpieces of Iceland.
Reykjavik, a charming cosmopolitan euro capital, is a quick drive up the coast. Please ask for our complimentary regional map with suggested day trips and drives from the hotel.
Room Info
21 cozy rooms, all with views and Icelandic down comforters, geothermal showers, satellite TV, direct dial telephones and fridge-bar. Comfortable sitting room with steam bath, Jacuzzi and dramatic views of the volcanic landscape, provide rest and relaxation.
The wonderful jet lag curing sea water hot spring, The Blue Lagoon, is just steps past the jacuzzi and sauna, and If you´re hungry after your swim and travel adventures, Kristjana´s Kitchen serves Icelandic home cooked foods, with special menus upon request.