Home » Accomodations » Corinthia Hotel
Corinthia Hotel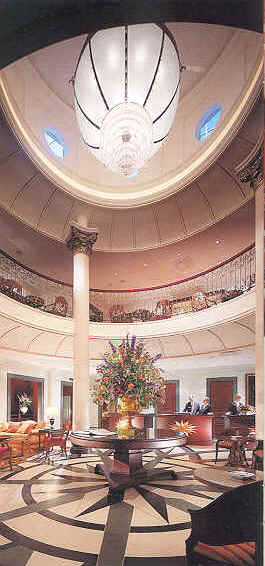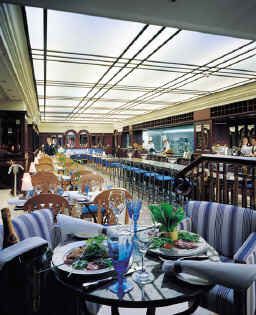 Hotel Kamp is one of the most valued historical buildings in central Helsinki. Right from the beginning the Hotel Kamp was the place for sophisticated society life. The most prominent guests of the old Hotel Kamp were established cultural figures, artists and intellectuals like Akseli Gallenallela, Eino Leino, Jean Sibelius and many others. The designer of the old Hotel Kamp, Mr. Theodore Hoijer, was one of the greatest architects of the 19th century in Finland. For the Kamp he created a classical urn which is to be seen on the North Esplanade side of the building. This urn has lent its shape for the new logo of the Hotel Kamp. After careful and extensive restoration the Hotel Kamp opened its doors in May 1999. It is the first truly deluxe hotels in the Nordic countries and part of The Luxury Collection of Starwood Hotels and Resorts. The hotel has two restaurants, The Restaurant Kamp, 58 seats, a fabulous fine dining restaurant offering outstanding international cuisine and wine. CS's brasserie, 117 seats, trendy and easy restaurant with an open kitchen. Delicious buffet and a'la carte menu offering specialties from all over the world. The Kamp Bar & Lounge has 43 seats, a relaxing and informal atmosphere. The perfect place for a quiet before or after dinner drink.
Location
The hotel is centrally located on the main boulevard in Helsinki
Room Info
The hotel has 179 guest rooms, including suites named after famous Finns, divided into nine floors. The 4th, 6th, and 9th floors are non-smoking floors. All rooms have the most modern amenities such as color satellite TV/radio, in-room movies, safe deposit boxes and marble bathrooms with bath and walk-in showers.