Home » Regions » Denmark » Hirtshals
Hirtshals, Denmark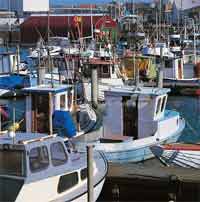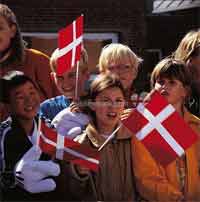 The thundering sea on the one side the wild, windblown dune landscape on the other.
And in the middle at the edge of the land you will find the fishing town of Hirtshals.
At Hirtshals the blue flag flutters as a sign that the water here is of the highest quality and visitors can safely swim. In just five minutes you can stroll from basking on the on the child-friendly, car-free "housewife beach" to the active shopping life of the pedestrian precinct. Enjoy the special atmosphere at the "Green Square" and around the "Staircase Monument", right in the heart of town, with a view of the sea and the harbour. Hirtshals offers activities for the whole family, all year round, including bowling, rambling and cycling trips, golf, horse riding, hands-on farms and museums.