Home » Regions » Estonia » Haapsalu
Haapsalu, Estonia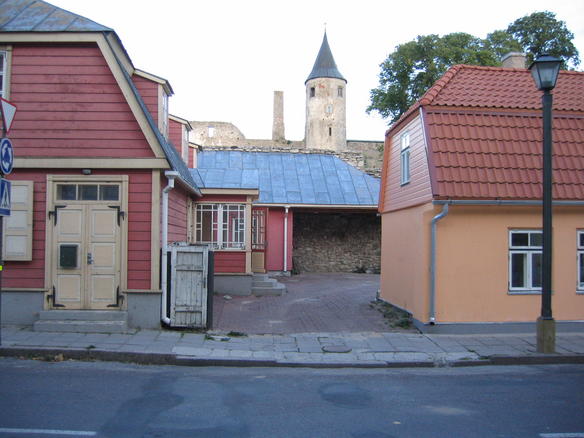 Haapsalu is a resort town on the west coast of Estonia. It was founded in the 13th century and has been well known for centuries for its warm sea water, curative mud and peaceful atmosphere. The narrow streets with early XXth century wooden houses make the town center a nice place to wander around. Most buildings were in a bad shape by the end of Soviet rule but most of them have now been restored. The railway station, with its extremely long platform built for the czar's train, has also been restored.
The main sights in town are the medieval Episcopal Palace, the Promenade (Promenaad) and the Assembly Hall (Kuursaal, built in 1898), where you can take a picturesque walk along the seaside.
The cultural life in Haapsalu becomes especially active in summer. The Old Music Festival, the strings festival Violin Plays (ViiulimÀngud) and the Pjotr Tchaikovsky Music Festival are great for lovers of classical music. For blues lovers there is the August Blues Festival. Haapsalu's main festival however is are the White Lady Days, held at the time of the August full moon.