Home » Regions » Romania » Bucharest
Bucharest, Romania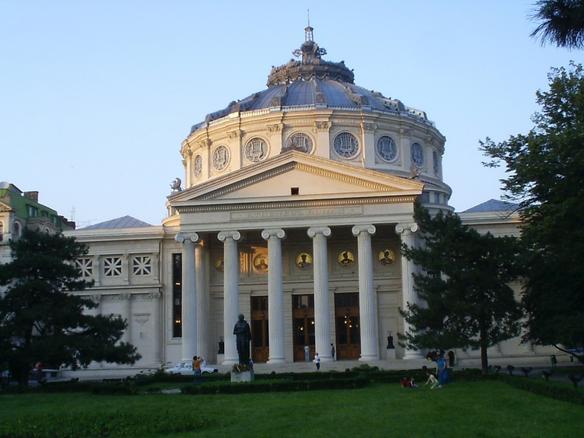 The 500-year-old city of Bucharest, with a population of 2,100,000, was once touted as the "Small Paris". Bucharest today, like any big capital, is a bustling modern metropolis full of life and diversity. Touting a rich and full history, Bucharest offers attractive opportunities to enjoy and explore.
Much of Bucharests past can be seen along Calea Victoriei and Piata Victoriei and the streets leading from them. Some of the points of interest on Calea Victoriei are The National Museum of History, The Romanian Athenaeum and The Royal Palace known also as The National Art Museum, George Enescu Palace and The Museum of Art Collections.
Among the attractions is Parliament Palace listed in the Guinness Book of World Records, under Administrative Buildings as the second largest building in the world after the Pentagon. In point of volume of the building, the Romanian Parliament Palace ranks third in the world. Ranking first is a Cape Canaveral rocket-assembly building and ranking second is Quetzacoatls pyramid in Cholula, Mexico.