Home » Regions » Latvia » Bauska
Bauska, Latvia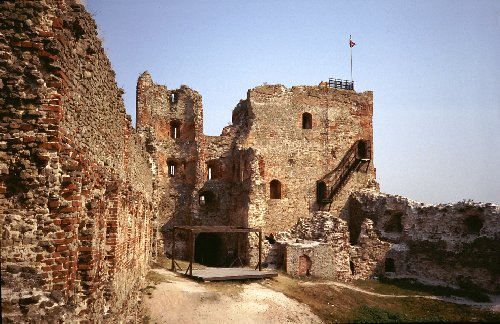 Bauska is a small picturesque town with the population of 11,700 and it covers 8 km2, the territory of the town is 634.4 ha.
Bauska is situated on Via Baltica, 66 km from Riga, the capital of Latvia.
Bauska lies in the south of Latvia, not far from the state border. Owing to fertile soil of the Zemgale plain and favourable weather conditions (mean temperature in January is -5o C and in July +17oC) Bauska district has developed into a typically agrarian region. The length of the vegetation period is 185-190 days.
In ancient times its territory was inhabited by ancient Latvian tribe called the Zemgali.
The town was granted municipal rights in 1609. In 2009 Bauska is going to celebrate its 400th anniversary.