Home » Accomodations » Hotels » Iceland » Vik
Hotels In Vik, Iceland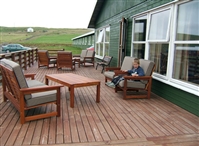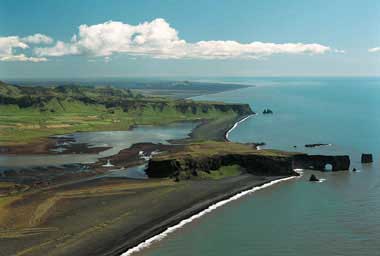 The hotel is located in the spectacular surroundings of Vik Myrdal, famed for its varied birdlife. Just east of the village is one of Europe's largest nesting colonies of the arctic tern, while Mt. Reynisfjall and Dyrholaey (16 km southwest of Vik) abound in seabirds such as the fulmar, puffin and various species of auk. A pleasant walking route is along by Mt. Reynisfjall down to the shore, to see Reynisdrangar rock pillars and enjoy the seashore.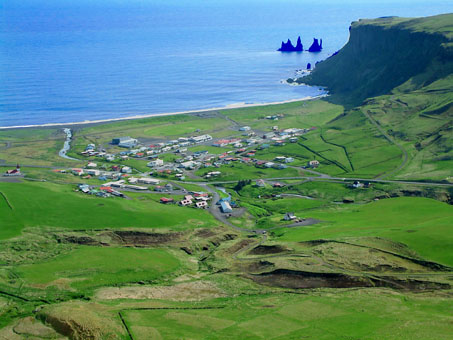 Hotel Höfdabrekka is a friendly country hotel and tourist service center in the beautiful vicinity of Vík in Mýrdalur. The hotel is located 5 km east of Vík by road 1
Icelandair Hotel Vik is a new hotel in a wonderful setting in the village of Vik in Myrdalur Valley. It is nestled under sandstone hills and is embraced by magnificent natural surroundings. The views are stunning as you look out over the beach, to the sea and the Reynisdrangar Pillars, and experience the spectacular cliffs and birdlife where the puffins in Mt. Reynisfjall are only a stone's throw away. Myrdalsjokull Glacier stands guard over the region in all its splendor and there are adventures to be had all around.