Home » Accomodations » First Hotel Grand
First Hotel Grand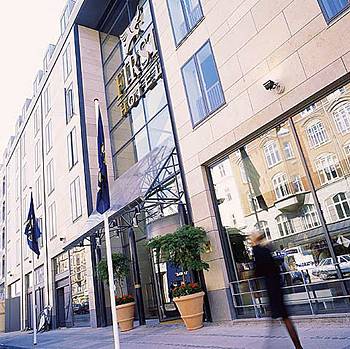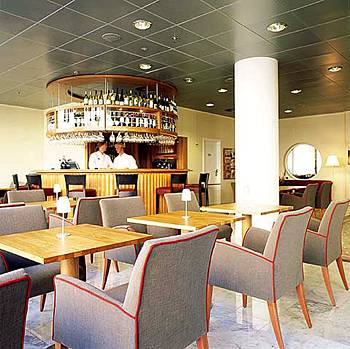 The First Hotel Vesterbro is a deluxe property, built with appreciation and understanding of modern lifestyle, bringing elegance and comfort to a new level. In 1999, it was the first new hotel in the Danish capital for almost 15 years. The First Hotel Vesterbro presents a covered atrium garden in the heart of the hotel for relaxation and socializing, an IT centre - and a superb restaurant and bar with wine sommelier. A highly professional staff is standing by to help you with everything from renting a car to ordering theatre tickets.
Location
Centrally located by the old Tivoli amusement park, this hotel has everything within reach.
Room Info
The guest rooms at the First Hotel Vesterbro are of high standard with all the amenities that you can expect from a deluxe hotel. The interior of each room is classic and clean, with Spanish cherry furniture on parquet floors. This hotel is the ideal vantage point for a successful and exciting visit to Copenhagen.