Home » Accomodations » Absalon Hotel
Absalon Hotel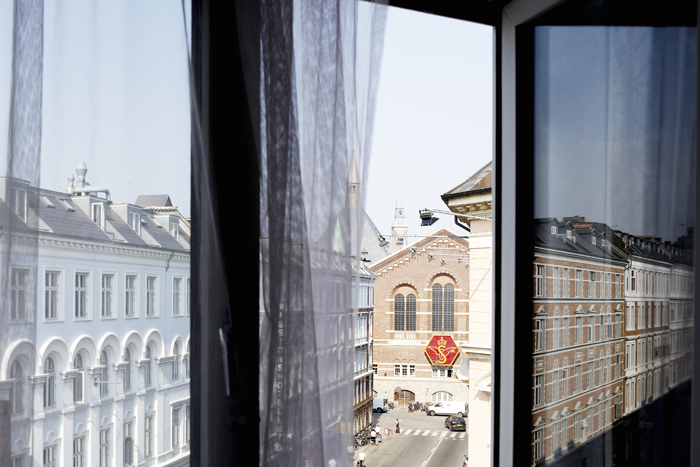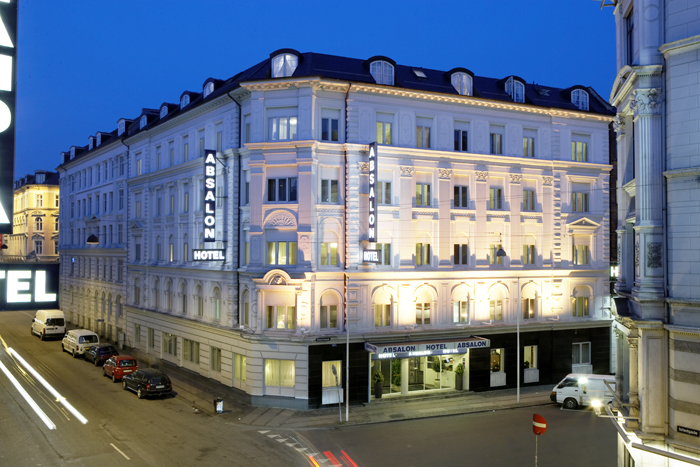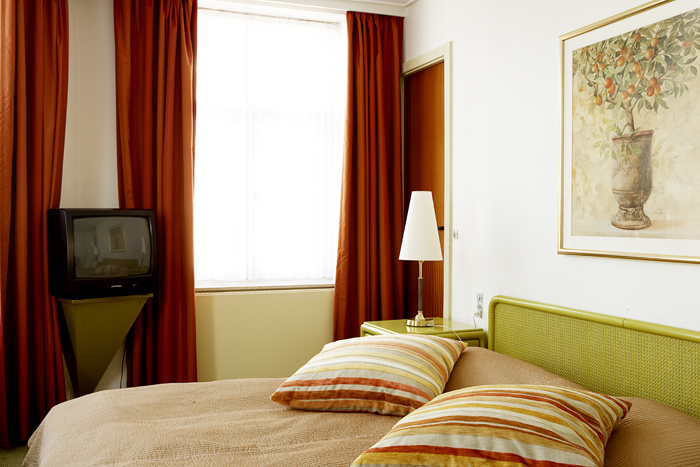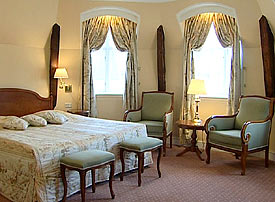 Absalon Hotel has 165 beautiful and comfortable rooms, with bath/toilet, telephone, cable-TV, hotel cinema, hair dryer, trouser press and refrigerator. Furthermore, the hotel is offering 10 luxury rooms and two penthouse suites with an even wider range of facilities. The reception is open day and night and the big breakfast buffet is served in the cozy breakfast restaurant. A multi-storey car park is situated 300 meters from Absalon hotel and there are other convenient parking possibilities even closer to the hotel.
Location
From Absalon hotel, all it takes is a few minutes of walking to reach the Central Station, the exhibition center Oksnehallen, the sports centre DGI, the SAS airport bus terminal, the Tivoli Gardens, cinemas, restaurants, travel agencies and "stroget" - the famous pedestrian street in Copenhagen.
Room Info
A key card takes you to the Top floor of the hotel and to one of our 19 luxury rooms or one of our 2 suites. Stepping out of the lift you will encounter an atmosphere of silence and relaxation. For the modest extra sum of 200-300 DKK per night, the Top floor rooms will offer you a series of extra facilities and services.
The rooms are large, lightly and elegantly furnished in either French Louix XIV-style or in classical English style.
Top floor Rooms are equipped with a safe-deposit box, Cable-TV, free movies, soundproof windows, hair dryer, trouser press, telephone, refrigerator with complimentary drinks (beer and mineral water) and tea/coffee facilities. All rooms have a large marble bathroom with bathtub. Ice machine in the hallway
You can connect to the Internet in many of the Top Floor Rooms. If you travel with a laptop, connecting to the Internet through our 1-Megabit connection is a free possibility.