Home » Categories » Iceland on Sale!
Iceland on Sale!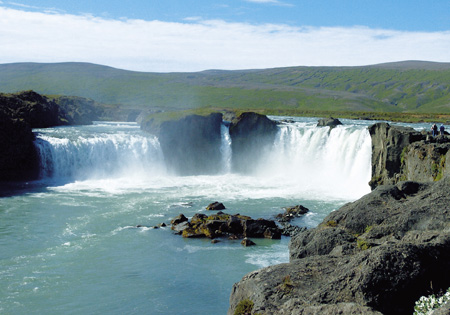 Whether you prefer an escorted motorcoach tour or want to explore Iceland in your own vehicle, now is the time to see beautiful Iceland.
We are currently offering 15% off of all tours below. There has never been a better time to visit Iceland!