Home » Accomodations » Radisson Blu Plaza Hotel
Radisson Blu Plaza Hotel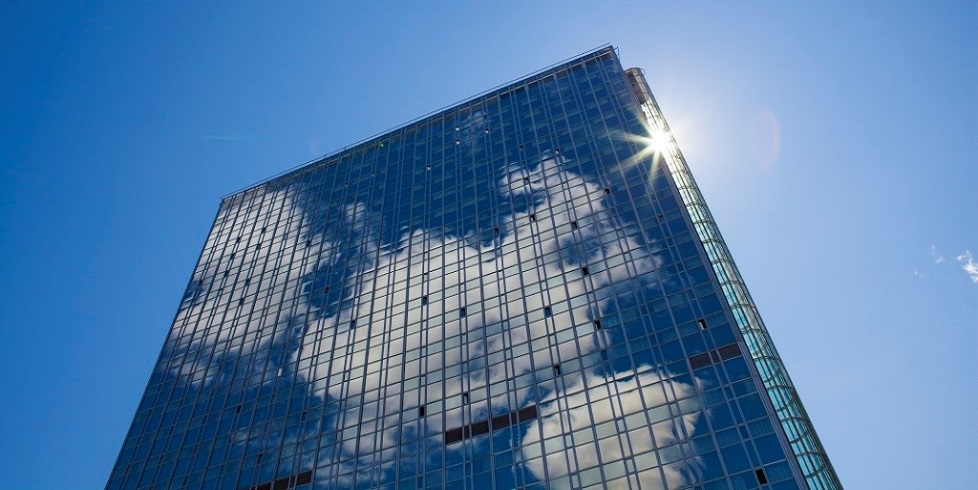 Welcome to Oslo and to the Radisson SAS Plaza Hotel Oslo. Northern Europe's largest hotel was officially opened on the 14th of March 1990 by King Olav V of Norway.
Being the capitol's new landmark, we are situated in the city center and, with 37 floors, offer breathtaking views of Oslo and the Oslo Fjord.
This is a truly international hotel, combining high levels of luxury with traditional Scandinavian hospitality and efficiency.
Plaza Panorama, 33rd-35th floor, is our new, elegant and distinctive venue for holding business meetings and social events.
Location
Transport within the city is excellent and we are located right next door to the railway station.
Room Info
The hotel has 673 guest rooms with 1500 beds and six separate and secured floors devoted to 140 Business Class rooms and 20 suites offering an even higher level of luxury and convenience.
Alongside non-smoking rooms and rooms specially equipped for disabled guests, we also offer rooms with a feminine touch for our female guests.
All guest rooms, plus the lobby and lounge areas, are decorated with works by leading Norwegian artists, and each floor has its own imposing sculpture, surely making the Radisson SAS Plaza Hotel Oslo the world's tallest art gallery!