Home » Categories » Baltic Tours
Baltic Tours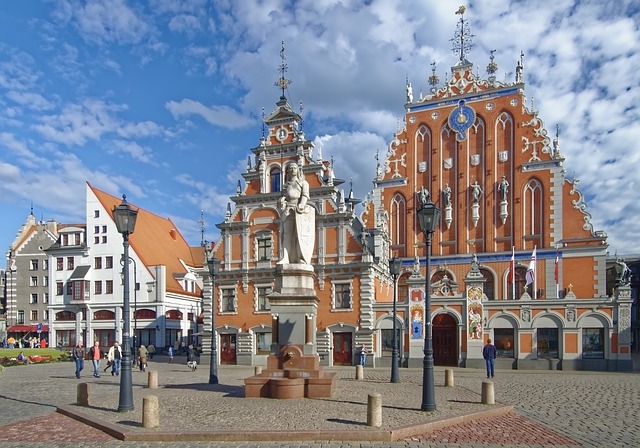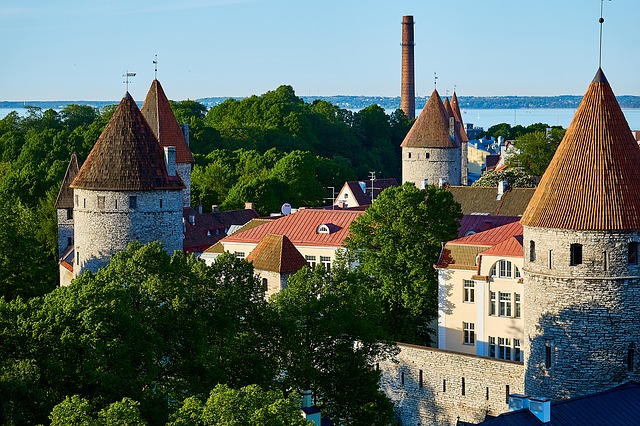 The three Baltic States are Estonia, Latvia and Lithuania. All three states were controlled by the Soviet Union until 1991 and are now a part of the EU. This area is attracting more and more visitors because of it's unique nature and history.
Estonia is the most developed of the three Baltic Republics. The capital Tallinn has been under the rule of Danes, Swedes and most recently the Russians.
Latvia's capital is Riga and it is the largest city in the Baltic States. Latvia's diverse cultural heritage comprises not only archaeological evidences and sacral edifices constructed at different historical periods, military and historic monuments, but also numerous masterpieces created by painters, musicians, writers and scientists.
Nature has been generous to Lithuania. Although there are no mountains or great forests, the country's beauty lies in the diversity of its landscape. This is a place of rolling hills and gentle plains; of quietly flowing rivers and of lakes which reflect the blueness of the sky. The largest river, the Nemunas, gathers and carries the waters of many tributaries to the Baltic Sea, wherein lies Lithuania's famous "amber coast". Called the Curonian Spit, it is a sixty mile-long bank of sand dunes and pine trees which stretches from the southwest to the seaport of KlaipÄda and encloses the vast Curonian Lagoon. For centuries, amber, Lithuania's precious harvest of the sea, has been washed onto these golden sands.