Home » Accomodations » Bondeheimen Hotel
Bondeheimen Hotel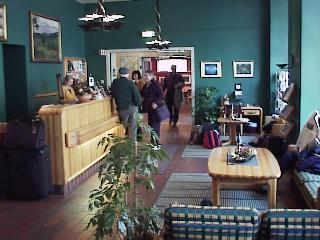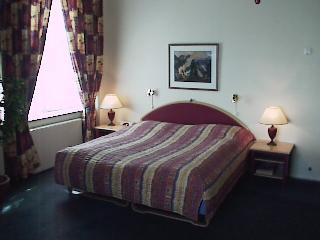 Nearly 100 years of Norwegian culture and tradition. Best Western Hotel Bondeheimen is an unusual big city hotel, where we want you to feel welcome.
We have been looking after Norwegian culinary traditions for nearly 100 years. At the Kaffistova you will be served home-made, traditional Norwegian food. We bake all our cakes and bread ourselves, and have a versatile, varied menu. Welcome to a good meal in the Kaffistova!
Norwegian design is at its best here at Hotell Bondeheimen, with warm colors and beautiful pinewood furniture. Our sauna and sun-bed is situated at the fifth floor. If you need a conference-room, we have the facilities for 25 persons.
Location
A hotel with distinctive Norwegian features right in the center of Oslo. We are just around the corner from the main street: Karl Johans gate, and very close to everything worth seeing in Oslo.
Room Info
We offer 76 well equipped rooms, all modern and comfortable. More than half of them are non-smoker.