Home » Accomodations » Hotels » Norway » Lillehammer
Hotels In Lillehammer, Norway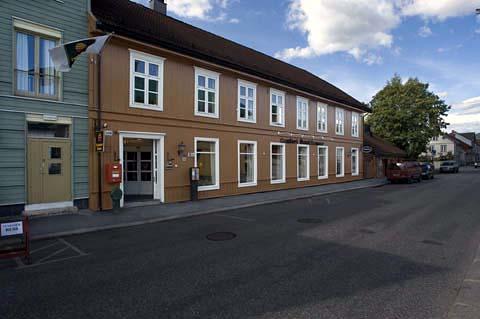 Welcome to the Clarion Collection Hotel Hammer, a Lillehammer hotel near the Lillehammer Art Museum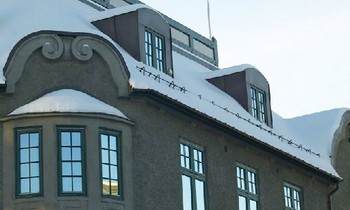 First Hotel Breiseth, established in 1898, is one of the oldest hotels in Lillehammer and was at the time of the opening considered to be the most fashionable hotel in the city. In the first forty years of operation the hotel was characterized by an artist colony, which had the hotel as a place of residence. Cash was not always plentiful, and as a result the hotel was and is decorated with paintings.
Centrally located in the Olympic city of Lillehammer, the hotel is an excellent base for enjoying a variety of activities and attractions in the Lillehammer area.
Radisson SAS Lillehammer Hotel is located in the centre of the picturesque city of Lillehammer, situated within the attractive and tranquil surroundings of its own private park. We offer Indoor and outdoor swimming pool and play room for children.