Home » Accomodations » Hofdabrekka Hotel
Hofdabrekka Hotel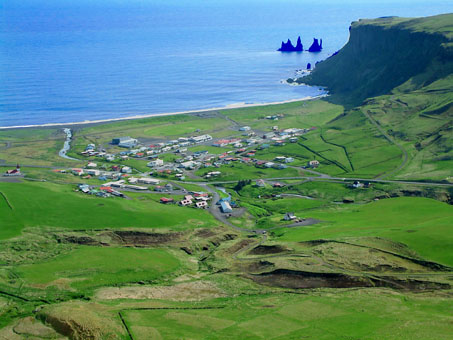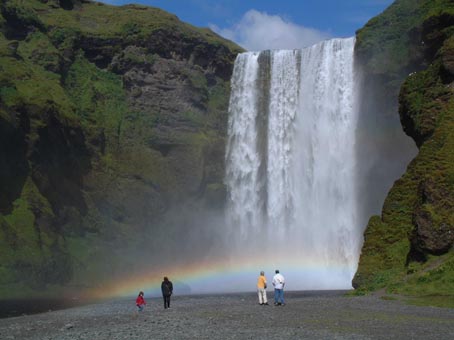 Hotel Höfdabrekka is a friendly country hotel and tourist service center in the beautiful vicinity of Vík in Mýrdalur. The hotel is located 5 km east of Vík by road 1
Room Info
Hotel Höfðabrekka, offers accommodation in 4 separate lodges with altogether 62 double rooms with private bathrooms and 3 double rooms without bathrooms. The hotel has a restaurant serving up to 250 persons. The hosts at Hotel Höfðabrekka take great pride in their reputation for good service, excellent food, and the warm atmosphere of their dining lounge.
For guests that prefer to cook on their own we offer kitchen facility and an out door barbeque.
To make your stay more pleasant our hotel also features 4 hot tubs filled with running 38 Celsius degrees natural water. There it is nice to relax and enjoy the life.